1. Download Smart STB from your Smart Tv's app store.
2. Launch the app & when you see Loading portal on the screen press OK.
3. Go to system settings in the app & write down the virtual mac address.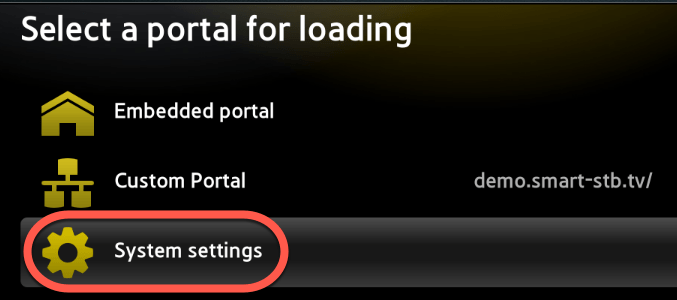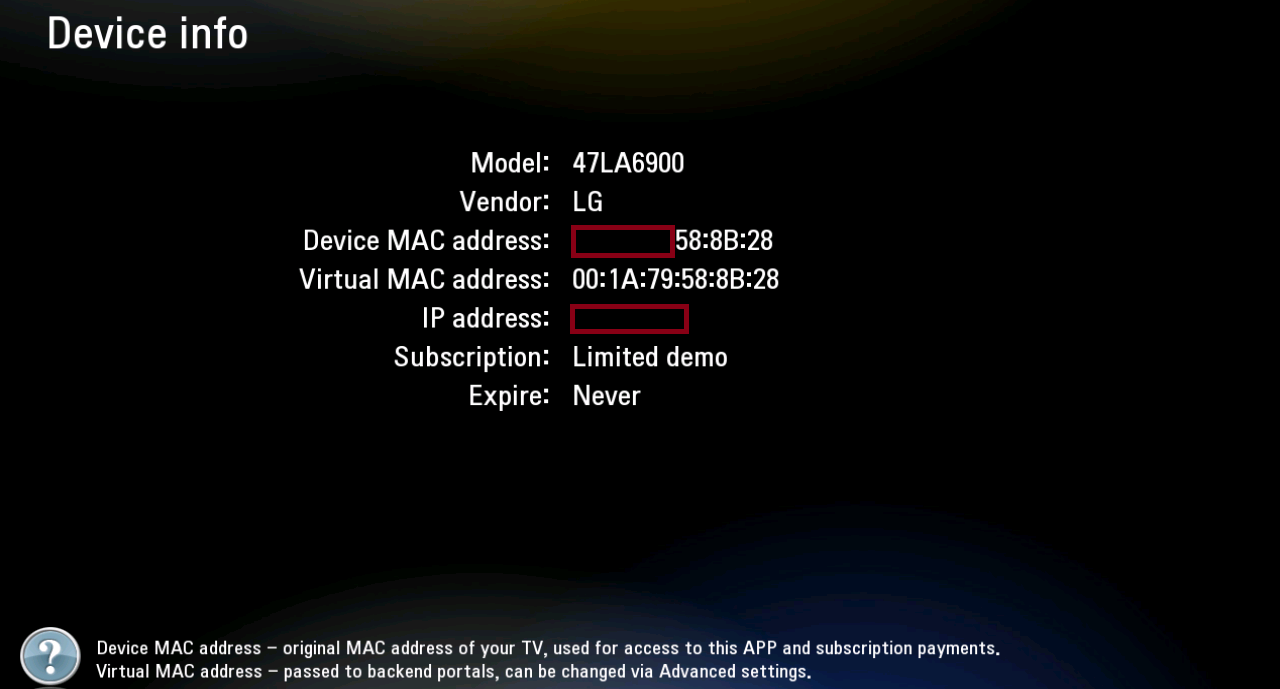 4. Go to https://smart-stb.net/ and create an account.
5. Click on Get Access on left hand side of myaccount page.
6. Order free trial by entering the device mac address, and in portal URL please enter the link you received in your order completion email which looks like: http://example.link/c/
5. Press order now and you are done. The app is free for 7 days.
6. Please also send us your virtual MAC address so we could add it to our system